Meet our founders
Noosheen Hashemi spent three decades as a successful Silicon Valley leader, investor, and entrepreneur. After watching her parents suffer from poor medical diagnoses, she made it her mission to fill the preventative care gap where standard care often falls short.
Teaming with world-renowned Stanford scientists, Drs. Michael Snyder and Justin Sonnenburg, she explored an ambitious premise: By helping the world eat smarter, we can effectively end lifestyle-related diseases.
Together, they founded January AI, a unified metabolic health platform integrating an AI-powered mobile app and Eden's 3-in-1 supplement. The app provides personalized insights for mindful eating by synthesizing glucose and heart rate data with food intelligence; Eden's nourishes the gut microbiome to produce beneficial outcomes for metabolic and immune health.
It's a combination of technology and science that promises ultimate precision nutrition for everyone.
If we change the way we eat, we can change the world
95% of Americans are fiber deficient

1 in 3 Americans are pre-diabetic, and 80% don't even know it
40% of COVID fatalities had diabetes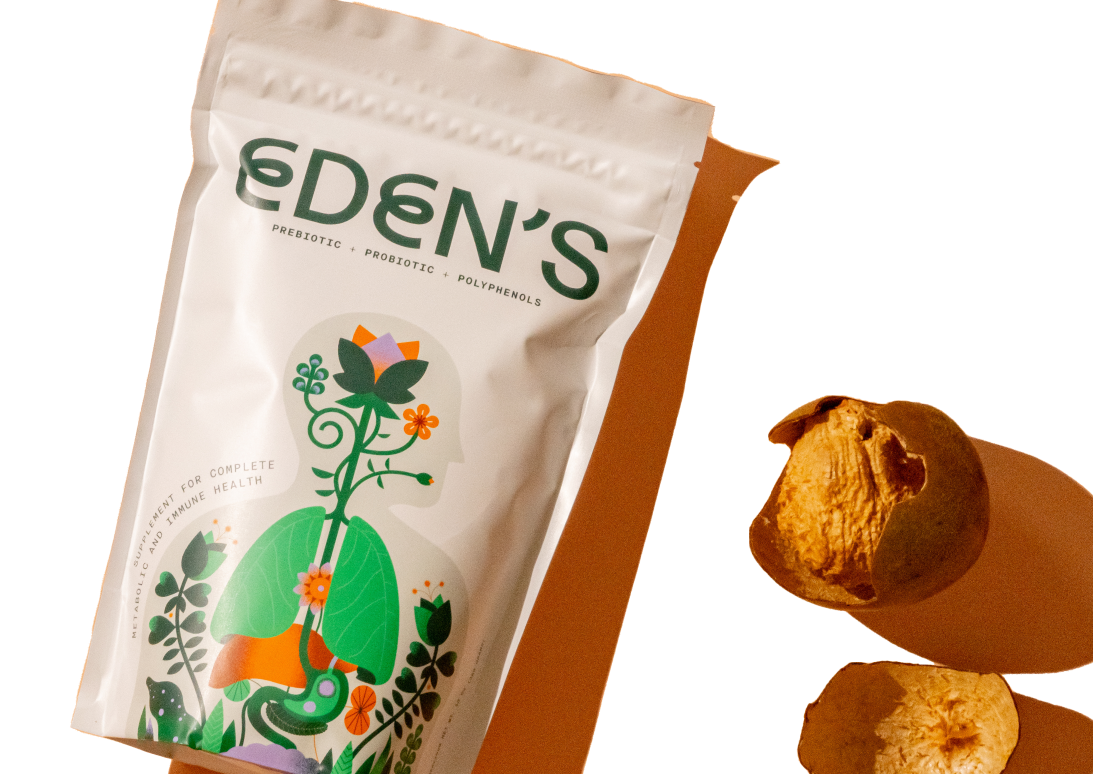 We're committed to ongoing research
Eden's is the product of 3+ years of diligent research from top scientists, and we're just getting started…

In addition to our own ongoing research, we promise to follow emerging microbiome findings from the broader science community as we continue learn, grow, and formulate new products.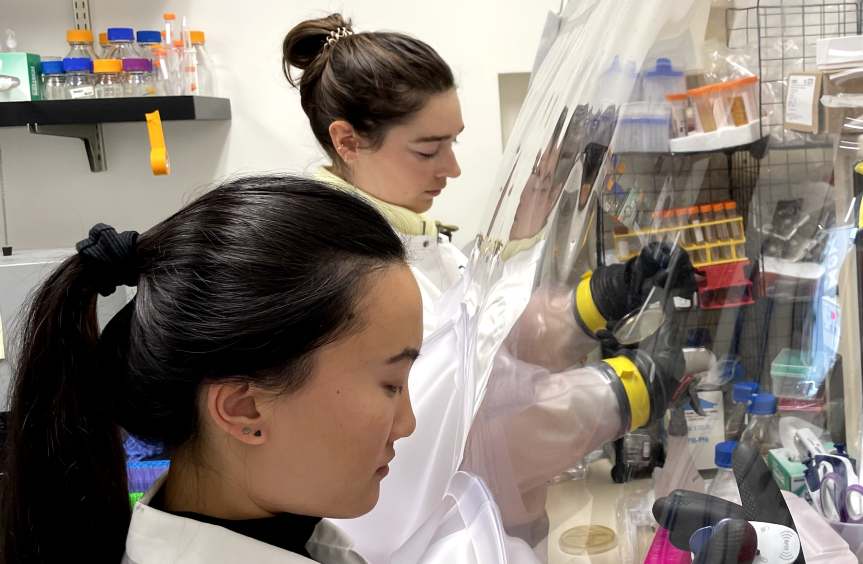 Team Eden's in the lab!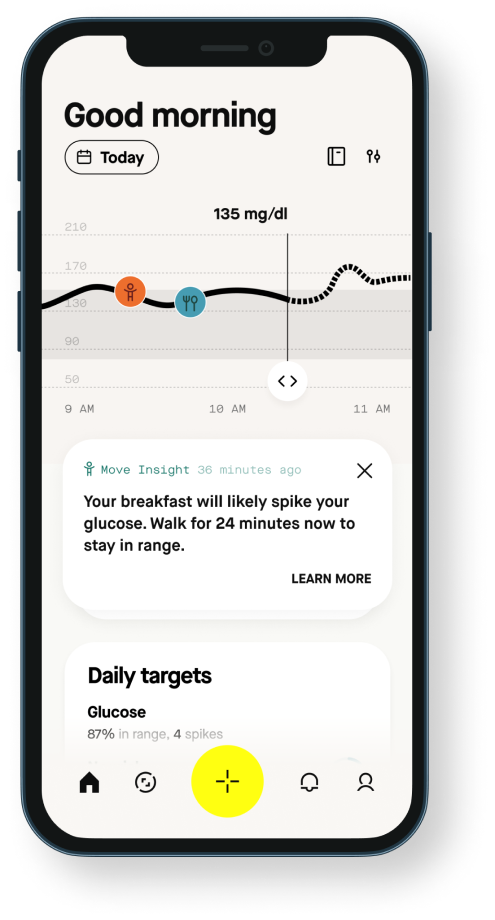 Want to measure the impact of Eden's for yourself?
As a part of our healthspan mission, we developed a tool to provide unprecedented visibility into the way food impacts your body.

With the January app, you can measure your glucose in real time—and receive personalized insights to optimize your metabolic health. Engage in self-experimentation by trying different foods with and without Eden's, and seeing firsthand how your blood sugar changes.